The CB2 sale is a moment that I am poised for all year, when I can buy the pieces I've been bookmarking for months. And today is that day, as it has just announced its pre-Black Friday sales which include some pretty incredible markdowns on some very on-trend and and high-end furniture.
CB2 is one of the best home decor stores. Its pieces are contemporary, luxe, smart. Curved edges, tactile fabrics, modern shapes and moods that help to create instantly elevated rooms. And my quest to elevate my own apartment was made infinitely easier now that CB2's archive sale is on,  offering shoppers 60% off clearance. 
Let me put it plainly. CB2's clearance section is no ordinary clearance section. I found multiple thousand-dollar discounts on incredible couches, hundreds off trend-forward and modern armchairs, and a slew of enviable decor, all at a clearance price point. 
Take a look at my favorite items below, then check out some other pre-Black Friday furniture deals here.
Best CB2 sale couches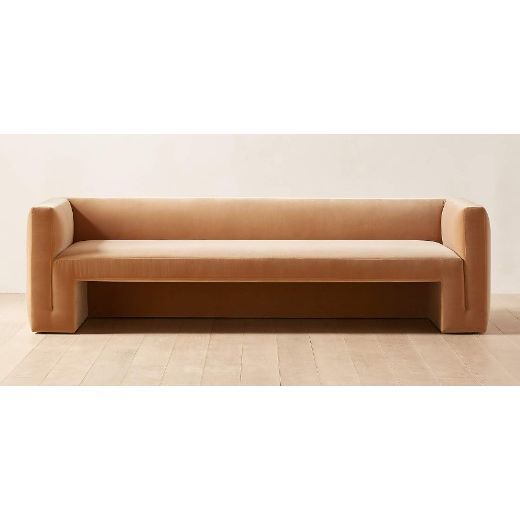 Price: $1,349.99
Was: $2,699
This camel-colored velvet sofa is SO luxe and gorgeous. In a neutral living room it would add a moment of warmth. There is a teal colorway available as well, but it's a bit more expensive. Hard to believe this is over $1,000 off.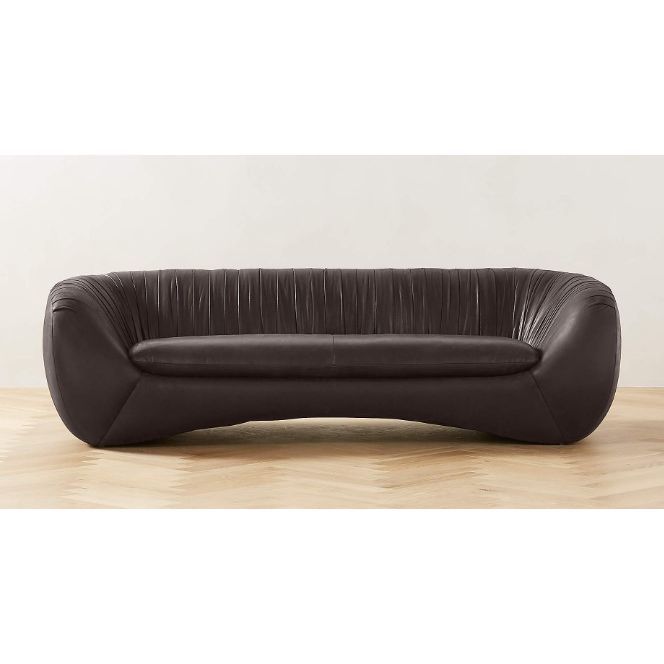 Price: $1,999
Was: $3,999
Velvet couches aren't for everyone; if you're hoping for something sleek (that's also easy to clean…), might I suggest this curved leather sofa, currently $2,000 (!!!) off?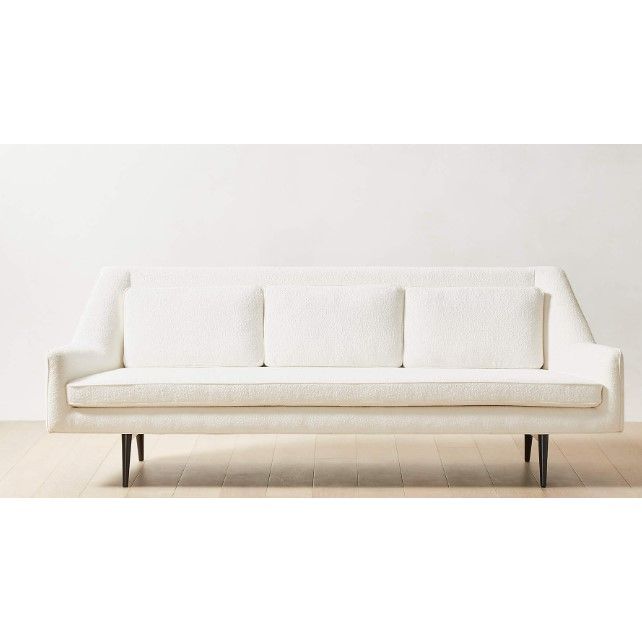 Price: $1,249.99
Was: $2,499
Live, laugh, boucle. No, seriously. This is the capital-i It fabric of the moment. And on sale, this white boucle sofa is far closer in price to a similar couch from Amazon or Wayfair but at CB2 quality.
Best CB2 sale armchairs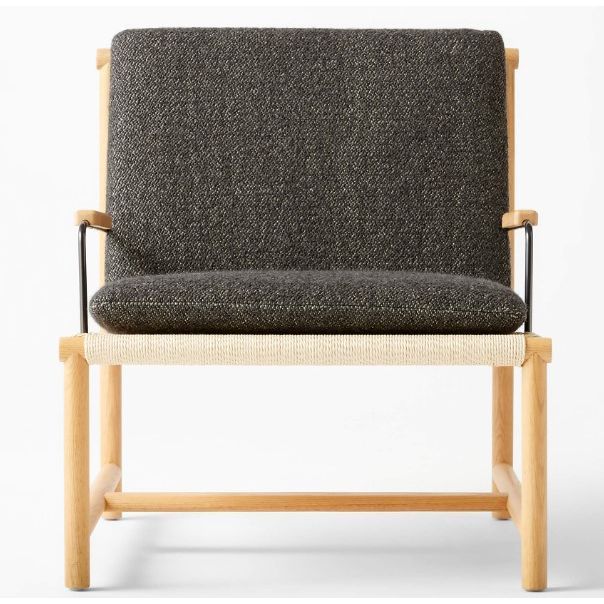 Price: $649.97
Was: $1,299
This mixed-medium lounge chair is a mid-century modern dream. If you have other exposed wood in your living room or bedroom, I think this would work excellently as an accent chair.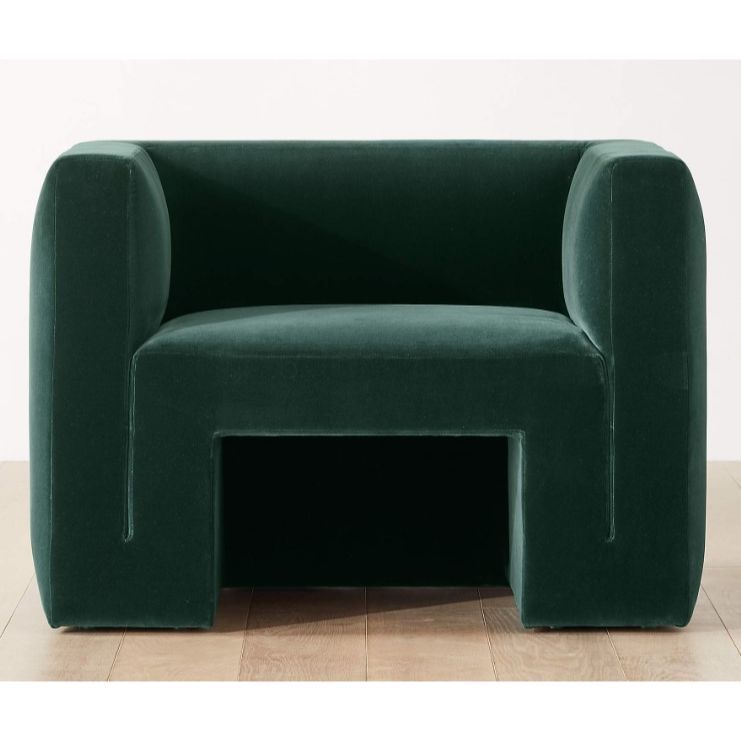 Matra teal velvet lounge chair
Price: $549.99
Was: $1,099
This velvet armchair matches the design of the first couch in this list, only in a teal colorway. Teal goes with pretty much everything – from pale neutrals to richer tones.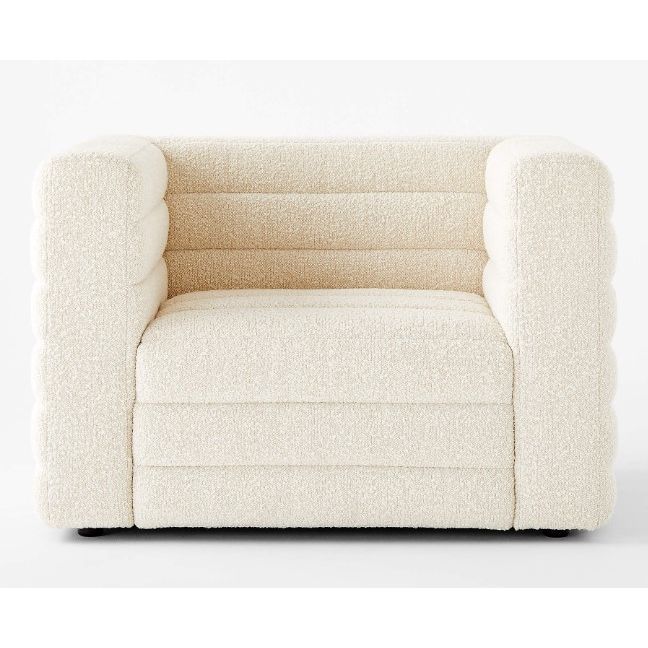 Price: $599.99
Was: $1,199
More boucle! And at 50% off. I love how structured and tactile this piece looks; wid enough to fully curl up in, smart enough to have in your cocktail-drinking corner. 
Best CB2 sale decor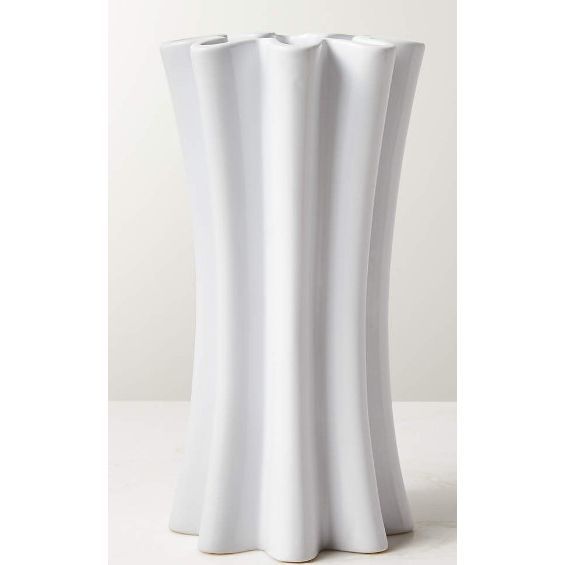 Fluted white ceramic vase
Price: $19.97
Was: $59.95
Loving the folds in this fluted white vase. This is a steal at $40 off to now be less than $20. Structural enough to be left empty on a mantle as a sculptural work of art.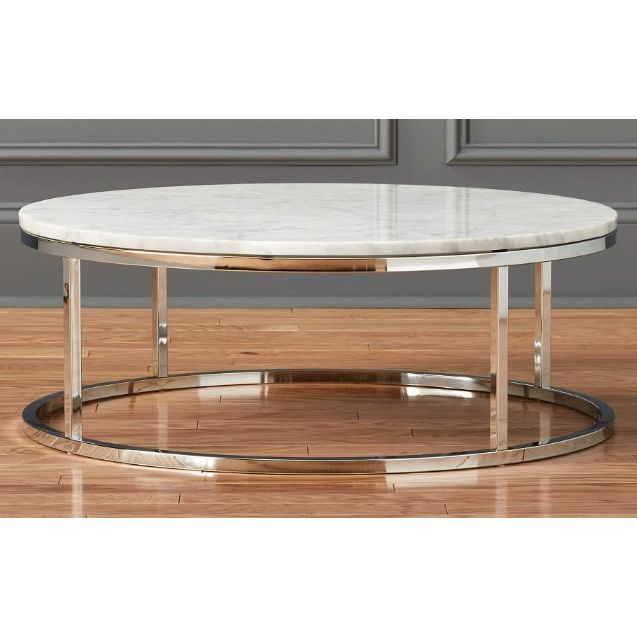 Price: $324.94
Was: $499
As a current marble coffee table owner, I can attest to how chic these look. This one from CB2 looks sturdy, timeless, and like a perfect place to serve charcuterie.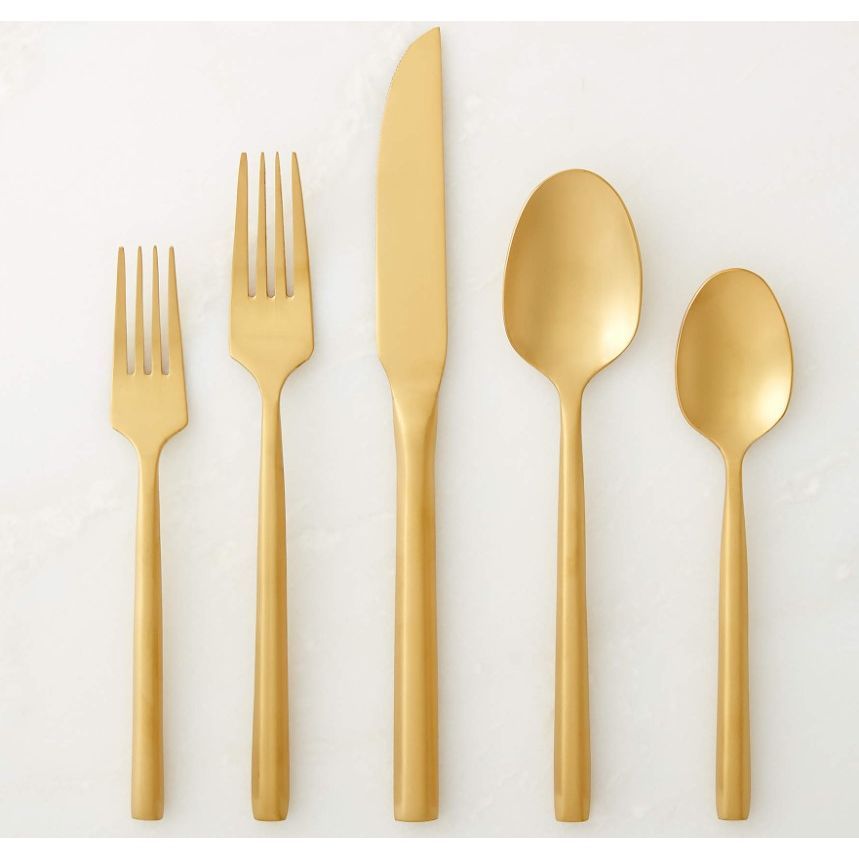 Price: $72.97
Was: $149
If you're concerned about your Thanksgiving table, consider a last-minute set of CB2-quality flatware set, nearly $80 off! This bundle in particular comes with 20 pieces. An investment for dinner parties to come.
link